Karl Otness
Computer science PhD student at NYU
NDSEG fellow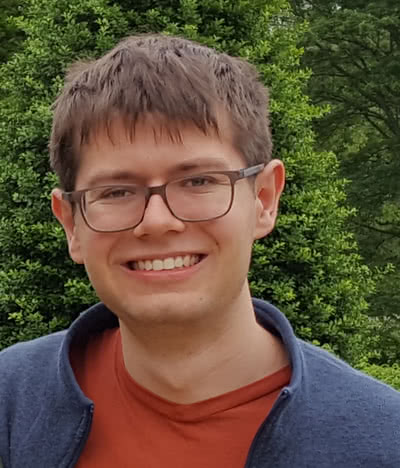 About Me
I am a computer science PhD student at NYU, currently supported by a National Defense Science and Engineering Graduate (NDSEG) fellowship.
Before NYU I spent a year at the University of Cambridge Computer Laboratory pursuing an MPhil. While there I was associated with Emmanuel College and supported by a Herchel Smith Fellowship in Science from Harvard University.
I received a joint A.B. in mathematics and computer science and a secondary in economics from Harvard.